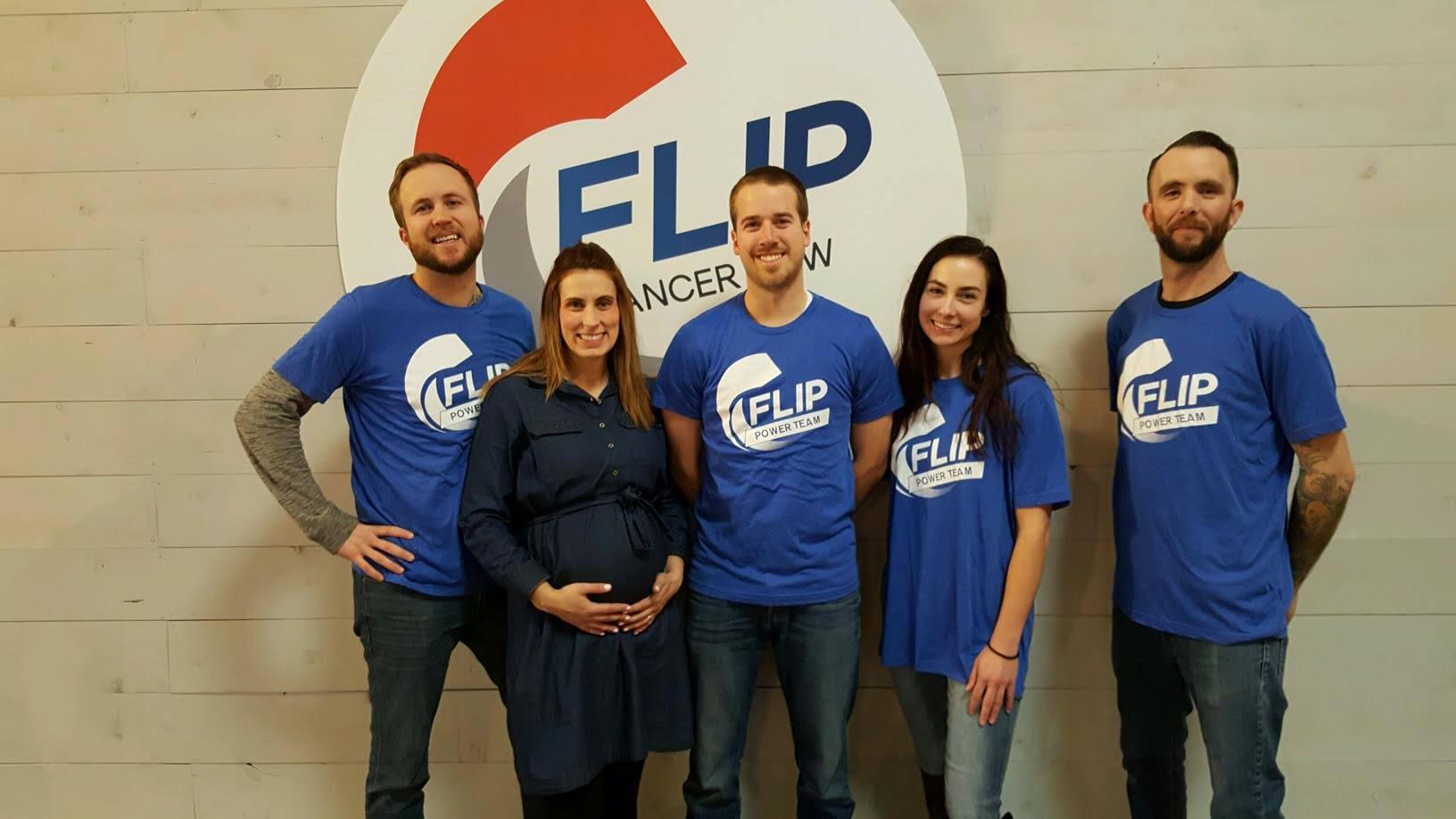 Did you know… that March is National Colorectal Cancer Awareness Month since 2000 when President Bill Clinton made the declaration?
In fact, March 3 was National Dress in Blue Day to recognize those lives that have been affected by colorectal cancer.
The American Cancer Society has reported that not only are colorectal cancer cases rising among young adults, it is the third most common form of cancer in the US.
Tips to lower your chance of getting colorectal cancer:
Get screened before the recommended age of 50
Maintain a healthy body weight
Increase the intensity of your physical activity
Limit red and processed meats
*As recommended by the American Cancer Society