To buy your tickets now, click here: http://www.eventbrite.com/e/flip-food-experience-spring-2015-tickets-15817468474
When: May 13th @ 6:00pm-8:00pm
Where: At Vue Columbus; 95 Liberty St located in the Brewery District
What: Lots of AMAZING, healthy food from local vendors; tips, recipes and hands on lessons; wine and beer; and crowd participation chef battle!
Sign up today for FLIP's Food Experience – Spring 2015! Much like our Fall Food Experience, come taste some new seasonal cuisines, learn healthy eating tips, and connect with local resources!
-The Cooking Caravan will be hosting an interactive Chef Battle!!
-There will be cooking demonstrations throughout the event directed by Local Matters
-We will also have food/drink samplings from many local vendors such as:
Whole Foods Upper Arlington, Juice Plus, Better Blends, Luna Kombucha, Krazy Kraut, sambaFRESH, Flying J Farms, Metro Cuisine, Da Levee and others!!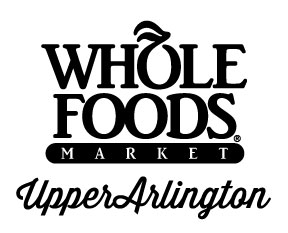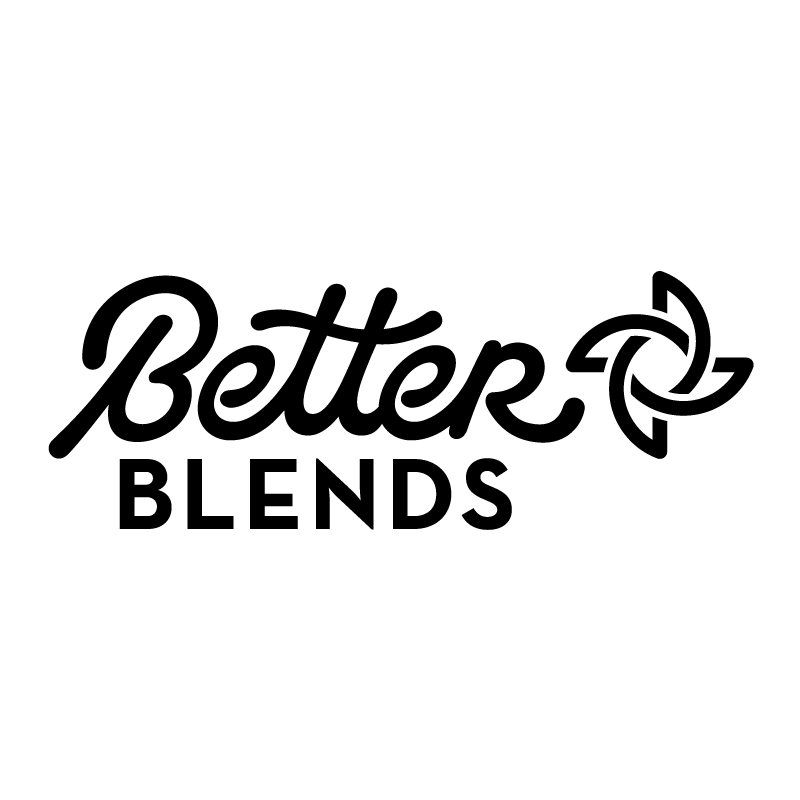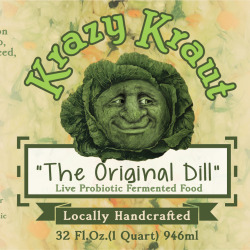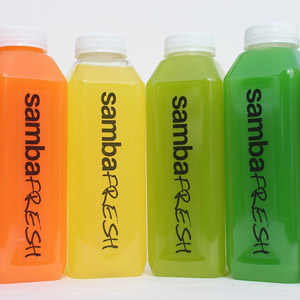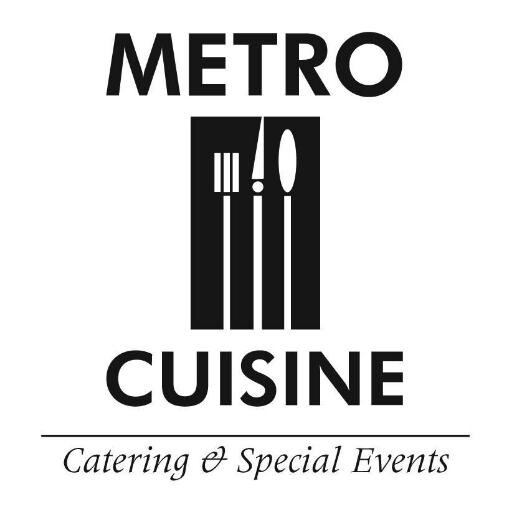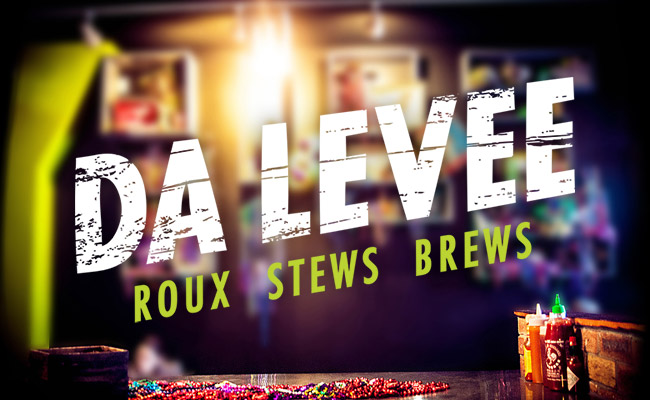 Along with all of these vendors there will be wine tastings and pairing suggestions (Donated by Columbus SOUP), as well as healthy recipes provided from the vendors! We look forward to seeing you here!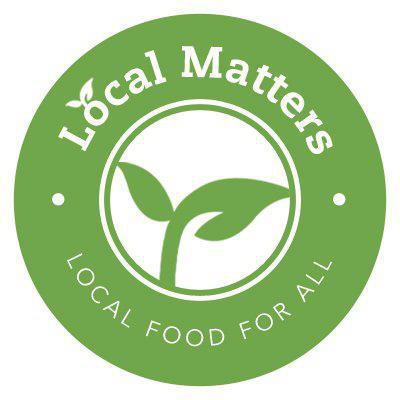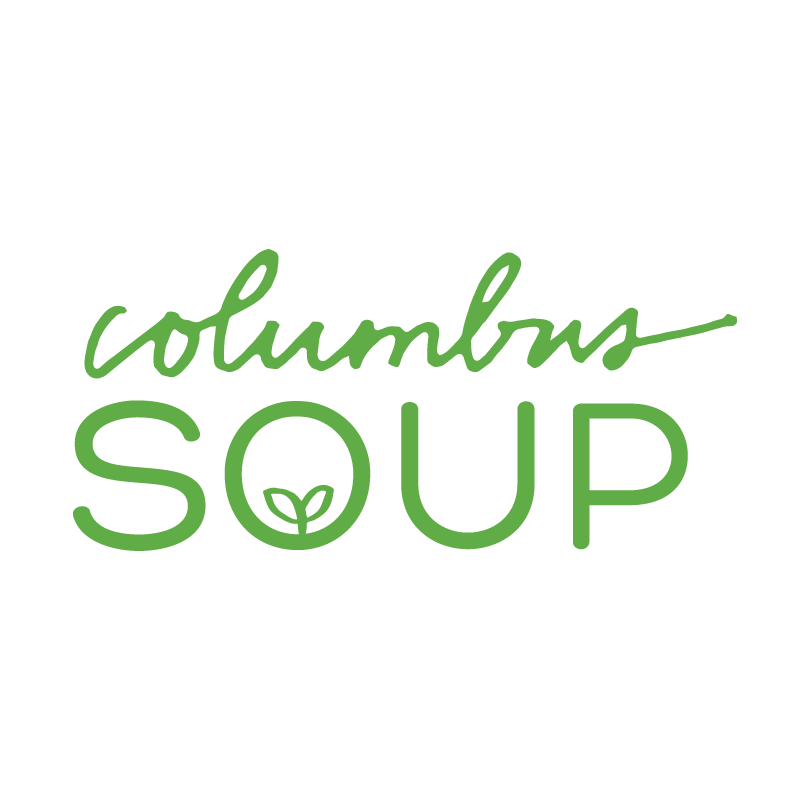 100% of proceeds go directly to FLIP to further our cancer prevention mission in Columbus, OH!
Parking: Please use the public parking surface lot across from Vue ($3) or down the street near Columbus Brewing Company ($2)